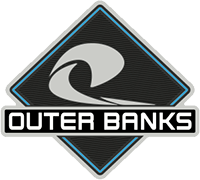 Well-Known Member
Market sets the range-there are much fewer people "qualified" to be CEOs then their are to fill in as a factory worker.

Yeah I know some CEOs are terrible, but that is what the market justifies. That is also not a reason why Autoworkers should get some additional competstation, which is deserved.
CEO in these companies is not a skill or merit based position but a who you know position.