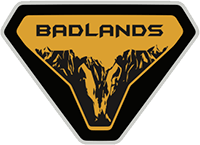 Well-Known Member
finally a side profile shot!!!!

Just when I had moved on from black Diamond and settled into big bend 2door squatch...ugh this is difficult now. To me the looks are fine here, doesn't look too squat or "flex-ish" like the outer banks ones. Now it's really down to whether the improved Sasquatch suspension + ability to fit 35s is worth the sacrifice of the 2 door...decisions decisions!
I am leaning toward the BD nonsquatch. How hard would it be to lift this 2"?
Would that make the tires look too small?
Also would aftermarket lift affect the drive as it will be a daily driver?
any input is welcomed!