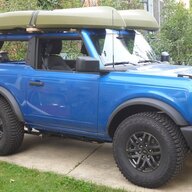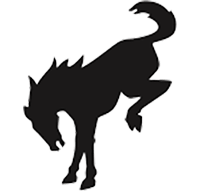 Well-Known Member
Not surprising that the enthusiast forum that is predominately interested in performance/off-roading and using a 2 dr as a 'toy' is a near 50/50 split. The rest of the real world is probably a 90/10 take rate.
Probably on-road the 4 door will rule similar to Wrangler. For easier carrying passengers and stuff like a 4 door car. Plus isn't nearly 40% of the USA population now classified as obese? Just getting real, not sure how well the tighter 2 door back seat will handle two obese passengers in terms of exit/entry and room. 4 door will do better hauling that cargo.
I've only had 2 door 4x4s. My kids were fine in the back seat when off-roading and camping. People would pile into my CJ7, sitting on the rear fender and hanging on the roll bar. Good times. I think people can have fun in either the 2 or 4 door Bronco, if they actually go and have fun as the vehicle is designed to accommodate.