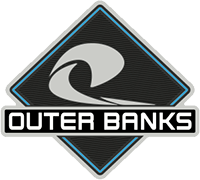 Well-Known Member
For me, only 4door will do. I dont like the choppy ride of short wheelbase vehicles, I want easy access to the rear seats, and I want a vehicle that is long enough for me to sleep in the back if I want to.
What is with this vehicle and so many people being concerned about being able to sleep in it?
If you're sleeping inside a car, you've either hit some bad luck or made some bad choices
For a small fee you can sleep indoors, or if you're a nature fiend a tent might be a good thing to have
Buying a car based on it's sleepability? Are y'all planning on going homeless soon ?