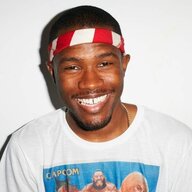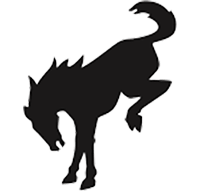 Well-Known Member
Hello humans,
I'm not one to create threads without due diligence for searching previous ones.
These come kind of close
ish
: badging, porque manuél?, order plans; but still don't provide us with conclusive, quantitative data on which gearshift your soft warm palms will be caressing.
So here we are. I want to understand in a data-driven,
inclusive, receptive, unprejudiced, impartial, undogmatic, neutral, non-partisan, anti-discriminatory, objective,
approach on which transmission you plan on going with for your Bronco or Bronca.
Don't worry, all results are anonymous so no worries on unmasking the years of your wisdom.
Just want to understand the market and demographical landscape as we head into the new world order.
Feel free to drop a comment to say hi
Cheers
Last edited: