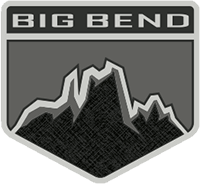 Active Member
Not sure what is up but I just got off the phone with my dealer and he told me in"MARCH" ford
will contact me to lock in and finalize my order/build and then make appointment with dealer to enter it in the system. I ask him about Jan. 19th and he told me
he would check with ford and get back to me. Has anyone else heard this?