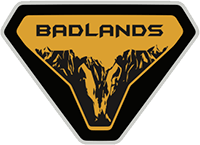 Well-Known Member
4dr soft top Big Bend VB 2.3 auto. I was WAY down on my dealer's allotment but simplified my order to try and make it this year.
I drove a similarly equipped black diamond for the weekend and had a blast in it.
Gotcha, no worries. I switched to soft top but I really want the 2.7 and squatch. I might switch to BD but the GF wants the high package...