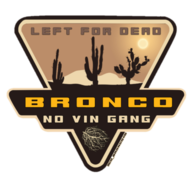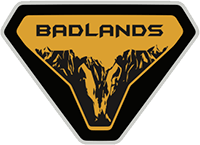 Well-Known Member
Looking at the area under the curve of reservations. It looks like 60-70% of all reservations came in between 7/13 and 7/15. It was just a slow trickle after that.

in other words, I'd wager there were 100,000 reservations by the end of the day 7/15. I doubt Ford can start up a new production line (shared with the Ranger) and crank out more than 100,000 Broncos in 6 months.

Does anyone know the production capacity of MAP? How many Rangers have to come out of there?
Which data set and curve are you referencing?
I understand your analysis and would like to see the data. Particularly because I'm a 7/16 reservation myself