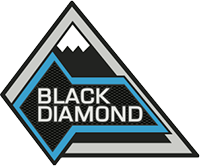 Well-Known Member
Good to know. Another good resource just in case October ordering opens and whatever happens.

May the odds be in our favor
A lot of the Arizona folks did some kind of group deal with a dealer in Casa Grande. I can't remember details, it was a long time ago.
I'm team Granger all the way.
But I do realize that having to fly to Iowa to pick up your Bronco and then having a 1401-mile roadtrip home isn't for everyone.