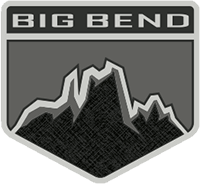 Member
The dealer lobby across the country constantly slams Tesla's business model as a breading ground for abuse of the customer, but what do we have here.....
Tesla has one of the best lead times right now (still not amazing but better than other manufacturers) and you won't get a markup on a new Tesla ordered directly from them.
Despite ownership of a Tesla, I promise I'm not a fan boy
. I just think the dealership model is antiquated.