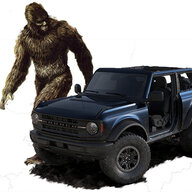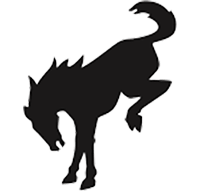 Well-Known Member
(i) I am a lawyer and yes, a verbal agreement can be a contract, and (ii) it's not a verbal agreement if they give you a piece of a paper with a price on it! The question isn't whether the dealer should abide by what they verbally promised, it's a question of if they have to abide by the price listed on the order form that we all received when the order was submitted by dealer. Whether that document is signed has no real impact on whether or not its enforceable, or whether it actually constitutes a "contract."

Regardless of the law, it's not the buyer's fault if a dealer tells them price is X to induce them to order a car and then tells them it's Y when it shows up.
I am surprised that as a lawyer, you believe a verbal agreement is binding concerning the purchase of an automobile. I have actually been to court regarding this exact situation, and the judge ruled against the enforcement of the verbal agreement alleged. Depending on the state, contractual agreements with the signatures of both parties, are the only enforceable instruments.
These things notwithstanding, my intent was to prevent people on this forum from having to experience this for themselves. Get it in writing, and then you will not likely have any problems at the time of sale.
The question is: would you rather go to court and try to enforce a verbal agreement; or go to the dealer and pick up your new Bronco with a signed agreement?
Last edited: