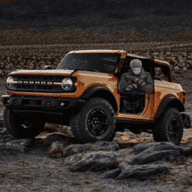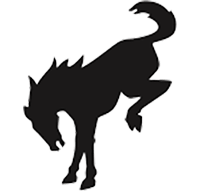 Well-Known Member
When switching to 35 in tires is there any problem with using the original 32 stock tire for a spare.
I won't be doing any serious off roading.
Much better to use 5 tires and rotate them properly, exactly according to this symphony of rotation awesomeness:
1. Both rear tires move to the front on the same side.
2. The Drivers Front goes to Spare.
3. The Passengers Front goes to Drivers Rear.
4. Spare goes to Passengers Rear.
You will get 20% more tread and you will make sure that your spares work if you do this.
Last edited: