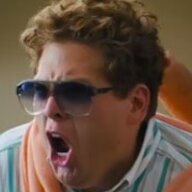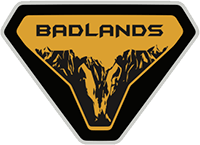 Well-Known Member
https://www.motor1.com/news/532718/ford-bronco-first-auction-price/
Resale holding strong.
Used 2021 Ford Bronco First Edition Sold For $126,500 At Auction
That's more then double the asking price from the factory.
If you're looking for an example that Ford Bronco demand is off the charts, then here you go. At Mecum's Dallas auction from September 8 through 11, a 2021 Bronco sold for $126,500. As a reminder, this trim level's base price on the four-door is $63,500 (before destination), which is less than half of the gavel price for this one.
This Bronco First Edition comes in the attractive color combo of Cyber Orange on the outside and a black interior. It has 185 miles on the odometer, suggesting a little driving since delivery but not much.
Judging by sold listings on eBay, the $126,500 auction price is very high for a Bronco First Edition. The most expensive one there went for $109,500. A handful of others went for over $100,000, but most sales have been in the $80,000 to $90,000 range.