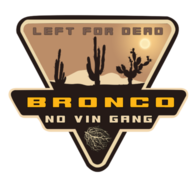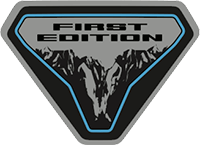 Well-Known Member
They do realize they are buying a Ford Bronco, not a Ford GT, right? Hahah!
For a Ford GT, just add another zero.
Probably the ultimate in exclusivity for the FEs will be a two door in the exclusive blue color. Would have to be just a tiny number of those.