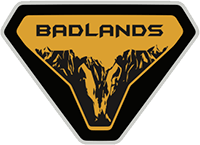 Well-Known Member
I am a big fan of ford blue, even painted my lathe and mill in that scheme.

The blue just doesn't work for me on the Bronco, though. I think it is all the black trim that is throwing me off.

BUT, if those fender flares could be painted white, I think the color would really pop.