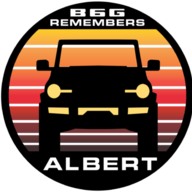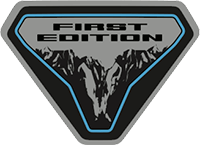 Well-Known Member
Watch as the already young Bronco with seemingly natural instincts, carries the loose dust and dirt secretly scooped up on approach to the impending climb.
The Bronco then releases the slippery dessert sand onto the rock just as it ends it's final crawl of the hill to thwart his Wrangler Foe chasing behind.

It's this off road prowess and cunning action that will surely allow the Broncos to stay a step of head of it's foe. Ever ensuring the steeds evasiveness and proclamation that no longer will this horse be captured by the Wranglers attempt to control this wild horse.