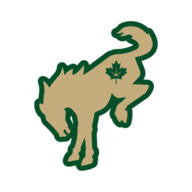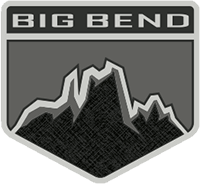 Well-Known Member
Having 35s over 33s will be more capable in that type of terrain...no question, even with the tiny bit less articulation in it to keep the tire from hitting. No way they chose the 33 version because it is more capable. It's not.
It is pretty damn capable though as has been demonstrated, and will be awesome out of the box.
Dunno dude, I'm not running the test, just what I'd read.