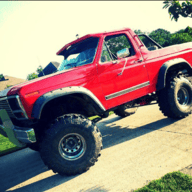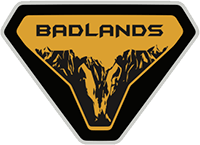 Well-Known Member
This turn assist and turn lockup is something I'm not familiar with can anyone explain?
so, the goal is that on tight trails to make a sharp 90, especially in a truck larger than a CJ-5, that you lock up the inside rear tire and only apply power to the other three, this lets you make the turn rotating on that tire, or near enough, rather than a full turn radius turn. lets larger stuff go onto tighter trails.
for an older truck, like mine, you install two parking brakes, one for each rear wheel to lock only one up as needed, and twin stick the t-case, bascially turn your truck into FWD with both rear wheels in neutral.