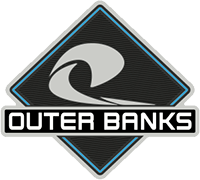 Well-Known Member
Just watched the lastest video: Awesome thanks
@vrewald14
!
POV shots are killer and soon to be used in Rock Crawling: The Video Game available only for the Sync 4 platform.......
Drone shots are beautiful: shows the wonder of Moab.
Thousands of years from now when they undig the rocks that have been buried in the sand our future selves will wonder beasts created the black streaks in the rocks...