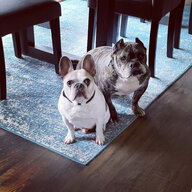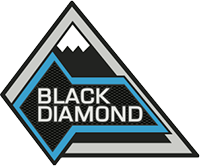 Well-Known Member
I searched but found mostly stuff about more high level radio stuff. I'm looking for "got this off Amazon and love it" kind of gear. Prepared to spend more than $20 bucks on not a toy, but don't really need to spend $250 know what I mean?

I figure there have to be people with a solid middle ground or even stupid low cost high reliability for the use case situations. I could go off general online reviews, but I'd rather hear what y'all have to say.

So. Recommendations?