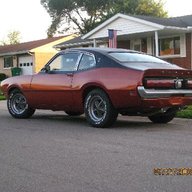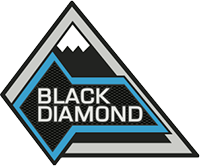 Well-Known Member
For 4,000,000 pennies or 800,000 nickels I wish for a Bronco that has as many doors as humans in my household, That has a good wheelbase for some hardcore wheeling fun, and just enough room for my wife and I, our 2 60lb dogs, a small fridge/freezer, and some basic beach gear.

The 2 door XJs are awesome, the 4 doors are a pain to get into and not as fun to drive. Their unibody is forgivable but their roof is not. The Defenders are cool maybe a touch too long and not really worth the money unless you got a truckload of it.

I may not get what I wish for but if they do a 7th gen, I bet the 2 door will have grown just a touch.