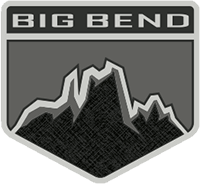 Well-Known Member
Hello - I have a 4 Door Soft Top and Would Like to Trade for a Hard Top. (Looking at you southern states who would love the ease of use of the soft-top). Or any of the WildTrak/First Edition guys who are looking to get a soft-top as they were not allowed from Factory.

I am located in PA but am willing to make a weekend road-trip for the swap.

MIC 2.0 is what I am looking for as the 1.0's are recalled.

Feel Free to message me and we can work out a deal.

Thank you!