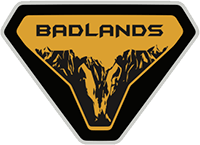 Active Member
and cold air does what? I want an actual engineering, design or cost reason for their location being the floor, where they are susceptible to the elements vs the console
Why, who are you, that's a bit demanding, isn't itl?
I think cooled air would best be served directly through the front vents instead of passing through a warmed plastic winding narrow channel, finally escaping through the pre-warmed console, but that's just my opinion...
It's an SUV, not a minivan, jeez!