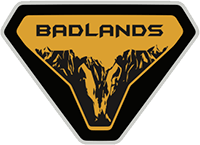 Well-Known Member
I resemble that remark. I mean, if YouBoob and TwitchTok had been around in th' day (early/mid 90's) It'da been a damn shame the videos that'd be out there of me and pretty much all my friends doin' goofy stuff and gettin' caught out.

Thank you Lord, for that grace.
Yep, we had to wonder what would happen if I did such & such . Well wonder no more, as there is already a video on Youtube whose busted his butt doing it.