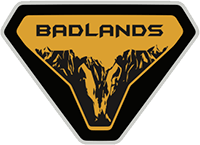 Well-Known Member
Snow. They definitely help in snow. That downward light is much better than even your headlights. And forget highbeams. That's actually going to make it worse.

I use and will continue to use them when I'm driving and it's actively snowing. However, if you don't live in an area that gets snow, then I could see their worthlessness.
We average over 40 inches a year. I used to be big into wintersports and would drive through heavy snowfall to get to the mountain. Still have never felt the need.