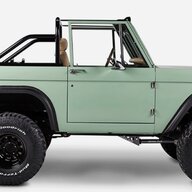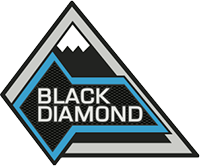 Well-Known Member
The optimal combination of features I would want in my Bronco are unattainable in any one of the offered trim levels/series according to the current information available. How about you?

I'd like:
Manual transmission with V6 engine
Sasquatch package
Rubber floors/ marine vinyl seats and drain plugs
White MIC or painted top
Sport and Baja modes
Steel front and rear bumpers
Heavy duty bash plates
LED front and rear lights

I'd want these from the factory and under warranty.