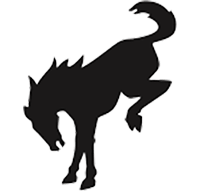 Well-Known Member
I believe the window tracks inside the door can be adjusted to stop the wobbly windows. Mine do not wobble so yours may need adjusted. Consult a body shop, they deal with that stuff a lot.
The issue is not the guide as much as the glass comes down 1/4 " to open and when goes up to close the glass goes up before the door is latched. Add cabin pressure and the problem is exaggerated if the glass went down 1/2 or 3/4 or there has a longer delay before it went up there wont be a rattling issue when closing there door once you are in the cabin.
This can be resolved with software with added delay or added distance of retraction very simple.
Taking my 2023 car to body shop is a asinine solution as a new vehicle owner