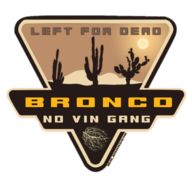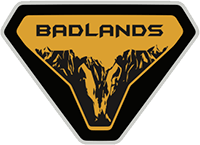 Well-Known Member
Nothing like a good 'ol Solid Axle vs. IFS debate
My goal here is not to say that IFS is better than solid axles or vice versa. My point is that IFS can have some advantages, even in rock crawling!
For reference, I wheel this, so I know damn well how good solid axles are:
In recent Moab videos you can see the new Bronco IFS in action, where upwards movement of 1 tire (passenger side) has zero impact on the other driver tire. In these instances, IFS is GREAT because you do NOT want that driver tire to change its position unintentionally. If this were a solid axle, the upward movement of the passenger side tire would force the driver tire to change position and be at a more extreme angle to the rock, actually creating a worse situation.
By allowing both tires to articulate freely, IFS creates a more stable and predictable vehicle response in this circumstance. Don't let anyone tell you IFS isn't good for wheeling
Oh and btw solid axles are still good i guess
Let's see out of hand this thread gets ?