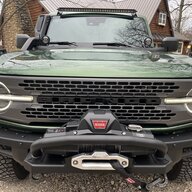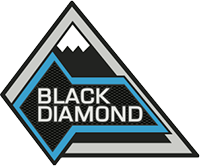 Well-Known Member
I believe in NYS the registration code would be "SUBN", which I assume is an abbreviation for suburban. At least it has been for my previous SUVs. I never really checked the Bronco registration when that one came in but I assume it is the same.

Doesn't matter what the state calls it. Register, Drive, Enjoy!!!!
That is what my registration shows, SUBN or suburban here in NYS.