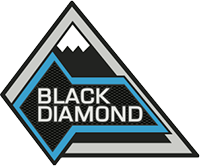 Active Member
When these Ford representatives respond to questions that concern accessories and or parts, what do they mean by "after market" parts? My understanding of the term "after market" parts is that non-Ford entities such as those that can be found in any off-road magazine or clearing house catalog (like those product lines sold through Quadratec). How can the Ford representative responding to questions know definitively that a particular part will be available from any "after market" (non-Ford) manufacturer?
If the Ford representative is using the term "after market" to refer to specific Ford Corporation produced parts that will be available through Ford dealers or the Ford Performance Parts (
https://performanceparts.ford.com/
), then why won't the representatives simply state this clearly?