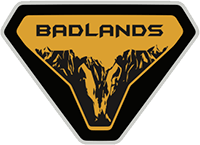 Well-Known Member
I originally wanted to order a 2Door Base ManSquatch which would have been $30,640 plus $4995 for the Sasquatch, bringing out the build price to $35,635. I will likely add the aux switches also.
I know the manual trans and Sasquatch will make this build a MY22.
But what will the price be for when the pricing is updated for MY22? Am I still looking at a $35,635 build? I can deal with a slight increase in price of less than $1000.
1 million dollars!