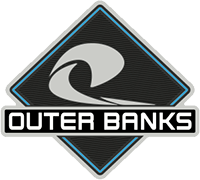 Well-Known Member
I've used Back to Black on some parts of my Outback. But even after 2 years it's starting to show signs of fading.

So what say you 6G? Are some of these products simply too abrasive? Any very long term use of specific products that you recommend?

And for the MIC top that may require different treatment. You would need a whole bottle of cleaner for each time you cleaned it.