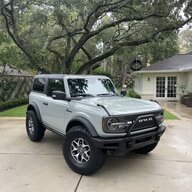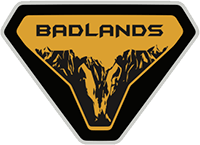 Active Member
Even with a locker you can be couple of incher off and still not hurt anything meaning you run 37s and have a 35 as spare if the 37 does not fit .
37s are heavy too alot to ask of that factory hinge.
Dude that is genius. Never even considered that. 35 on the back and 37s all around.