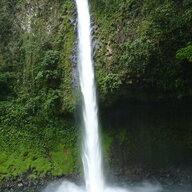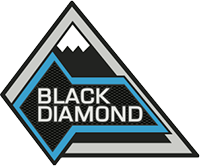 Well-Known Member
I have a 4 Door, Black Diamond with a 2.7 , standard black steel wheels and Mid Pkg. on order. I chose Cactus Grey for the color.
Now.......If I were rich and or wasteful with my $$$$ I would have another Bronco and that would be a Silver 2DR. Base Model.
I love the way it looks! To me the base model is the best looking 2DR. Carbonized Grey is right up there with silver.
Powertrain choice is a tough one form me.I have done most of my driving with manual transmissions.If the 2.7 was available with a manual then it would be a no brainer.However, given the current powertrain choices I would probably go with the 2.7, because at this point in my life I pretty much always default to the higher hp option.
What do all of you have to say?
Thanks for reading and responding.