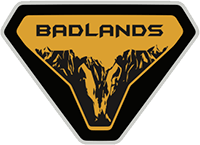 Well-Known Member
I went to the dealership yesterday and saw a 2018 Mustang GT in Cyber Orange. It looked fantastic.
Nu-uh.
I bet you can find 100 carbonized grey. People are horrible at buying cars and force black, white, and grey down everyone's throat.
Fixed it for you.
Put as much flake in it as you want, but it'll just be a glittery school bus.