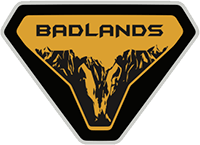 Member
I don't understand why so many folks come into the manual forum complaining that we should all be driving automatics. I don't see any manual enthusiasts going into forums claiming everyone should be driving a manual instead of an automatic.
Some people want a manual for some very legitimate reasons. And for many the most important reason is the joy of driving a manual. Technologically the manual was surpassed by the automatic over a decade ago.
What Ford and all the naysayers here should also understand is that most people who want a manual are also people who want it paired with the bigger displacement motor. Thats just a misfire on their part. But at least they are offering something.