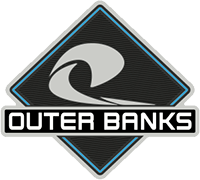 Active Member
So for those smarter than I in this area (which is most) I have a question. I have a friend who bought a 2019 Raptor and within days jacked it up and put new wheels and 37" tires. Since then his stock wheels and 35" inch tires have been sitting in his garage. He told me if they will fit my bronco that I could have them for free.

anyone know if the bolt pattern is the same between the 2019 Raptor and the new bronco (mine is an outer banks if that changes anything)

I appreciate any info or feedback y'all may have!