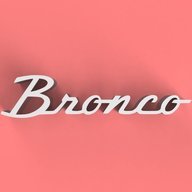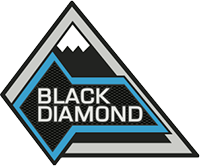 Well-Known Member
My theory is it has something to do with the hardtop. Notice how they are all soft-tops.
I agree with you...but possibly our reasoning is different.
The audience for these roadshows is Future buyers...and I don't think Ford wants to create an image of Bronco sitting under the MIC tops....They want 75% of MY22+ buyers riding home under the pricier MOD top.
I think if there was a MIC top production/assembly issue for the next 100K builds, we'd have already heard rumblings.