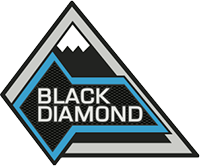 Well-Known Member
Love when someone says there will be electric vehicles because of "politics" and then half the replies afterward are "I can't wait for an electric Bronco!"
The market demands it. Ford is a dinosaur if they don't keep up.
As far as electricity generation, look up Gen4 Nuclear. Dang things can use spent fuel from old plants which kills two birds with one stone by getting rid of old storage sites no one wants. Enjoy!
https://en.wikipedia.org/wiki/Generation_IV_reactor