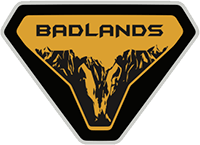 Well-Known Member
Hi Guys
Just put an AWE single side cat back on my 2.3 2 doors Badlands and I feel like I've lost 20% power.
I Think I would need a new tue to fix it but I will go back to stock and sell it instead...
Don't see how this would be possible. It's just a catback and shouldn't affect power at all.