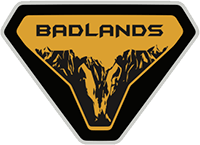 Well-Known Member
BD

Non-Sas

4dr

MIC

MT

2.3L

Wish I could get Mid package with MT, but Ford doesn't want my $, so

9/20 res date

= late MY21? Maybe, but probably not? Any thoughts from others on my situation? I'm hoping by Nov or I'll be short a vehicle in my household.
First it depends where you are in your dealer's allocation list. If you switched to the soft top instead of the MIC and are inside the dealers 2021 allocation it might be earlier than you think.