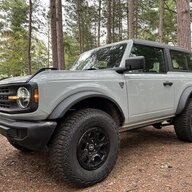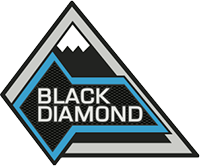 Well-Known Member
First it depends where you are in your dealer's allocation list. If you switched to the soft top instead of the MIC and are inside the dealers 2021 allocation it might be earlier than you think.
Yeah, I wish I knew. Last I checked I'm #38, but my dealer won't tell me what their estimated allocation is.
A soft top would be fun in the summer but not for a MN winter.