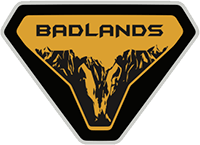 Well-Known Member
Who out there wants to earn 5-10 bucks for their comparatively badass computer image skills?
I want to basically have the
606e7a
color added to the bronco image as a background, but I also just need the image to be higher DPI so I can send off to
@GearShade
.
Clearly I'm a dope with this stuff, so let me buy one of you that can do this in 5 minutes a beer's worth of paypal.
Edit: Samples of the high res images I got from
@negativezero
who says he'll be happy to swap some colors. I tried to go for something close to Area 51
Last edited: