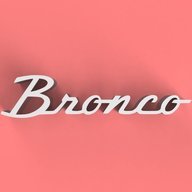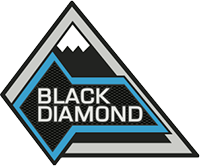 Well-Known Member
The average monthly car payment crossed $700 a month earlier this year, the highest on record, according to Cox Automotive/Moody's Analytics.

"I joke with people that every new car purchase is a luxury car purchase, I don't care what you're buying," says Ivan Drury, senior manager of insights at the car buying expert Edmunds. The average cost of a new car is hovering at the highest level on record, topping $47,000 a pop.

Drury says get used to these prices: "We're not going to see a sudden drop-off in price anytime soon, because there doesn't seem to be any resolution for the chip crisis."

Will this put a damper on the market?