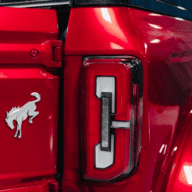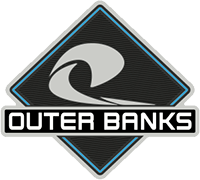 Well-Known Member
Here is hoping for a build email tomorrow - i have been stalking the Etis page and ECU stats - which all have been "last checked" on 7/22/2021 - now i have ones that have a 10/14/2021 date.

blend date was 7/22

A little more action tonight. ETA start / end dates moved from 8/xx to later this month. Those dates were populated a few weeks back.

"etaStartDate":"2021-10-30","etaEndDate":"2021-11-05"

https://www-etisorigin.app.ford.com/vehicle/pti.do?vin=

"insert_vin_here"