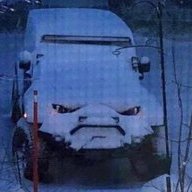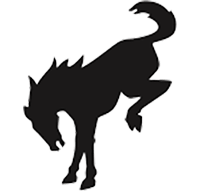 Moderator
Staff member
Moderator
Then how about you guys back off a bit on "what I don't need". Especially since the combo you are talking about has not been done, and most of you have not even built a rig like this, ever.

If they came out with a 2.7 with a roots blower, or electric turbocharger, That would be a bit more palatable. Still not ideal, as forced induction eventually brings issues that NA doesn't, but at least it could solve the linear power issue.
I think it's pretty clear at this point that if you want a hardcore rock crawler, Bronco is not your best starting point.
As I said several months if not years ago, if you want to get really extreme with it you're better off with a tube buggy anyways. Which is my plan, and leave the Bronco for the moderate trails.