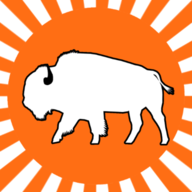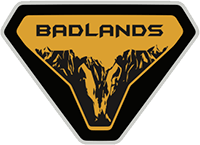 Well-Known Member
Maybe Ford could produce a smaller V8 in the future? Make it 3.02L to play for the nostalgia of the old 302. It would give you the sound of a V8 with a smaller size. Just an idea. A small Ecoboost V8 would certainly make headlines.
Something along those lines would be the best of both, but that engine won't exist for a few more years.
For now Ford has other engines it could pair with the manual that they for whatever reason didn't think needed more than one tiny option for, or revised their targets for the 2.7 up so it was no longer viable.