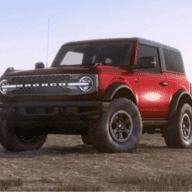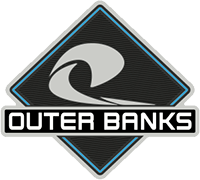 Well-Known Member
First Name

Jack
Joined

Aug 8, 2020
Messages
Reaction score

303
Location
Vehicle(s)

DD 2019 Ford Escape
So, lots of talk here about pricing and options and all that stuff.

Fundamental question here - why go 4-door unless you have to? I'm a family man and we can have only one car because we live in a dense city, parking in a ramp where I'm entitled to only the spot that I own.

if I had no kids, if I could get my own toy instead of having to share with my wife, there's no way I'd get a 4-door. I'd be 2-door, all the way. I just think it looks tons cooler, it's apparently more nimble on the trail, and it just screams "this is my dude vehicle, with just enough room for a girl by my side and my dog in the back. Or maybe vice versa."

Then I'd crank up some classic rock and tear ass out of there at 50 mph, with no doors, no roof and the envy of all who can see.
Proportion wise the two looks great and same goes for the two door Wrangler. But most people will make the argument for more practicality. But the four doors winning feature is being able to fit the doors in the back. I plan on try fit the doors of my two door inside, maybe with the back seats down.
But I agree if you don't need more space or can afford or have the space for another vehicle just get the two door.