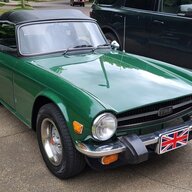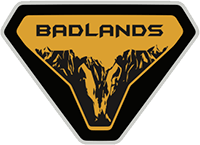 Well-Known Member
Yes. I just watched the qa section of the video.
Sas gets you 1.5" over the base. 10mm over badlands. This is a no Brainer for me. Going BL without the sas. And, I do like the base wheels. I just need to decide on 2.3 or 2.7. Also, just did build process again and 4.7 on 10spd is available no upcharge.
Here is my jk with 2 inch lift and 33's which to me looks fine.
Last edited: