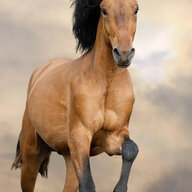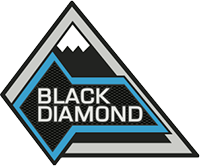 Well-Known Member
America and Germany and Italy and England have a passion for the automobile and their products show it.
Some of the products from these countries are more reliable than others but that is not their number one priority.

Japanese automakers are by and large primarily interested in manufacturing very reliable appliances which impress the customers not because of the excitement they generate but the value for their hard earned dollar.

Japanese automakers don't even KNOW it when they have a product that creates excitement and passion! That is why they abandoned jewels like the Supra, NSX, RX7 and the FJ40/70 just because the number of units being sold here did not satisfy their bean counters.

So if the appliance is selling units the primary purpose of the business is satisfied.

It is only recently that Toyota/Lexus have started talking of injecting some fun/passion into their appliances.

And this is from a Toyota/Lexus guy.
I love the utter reliability of their appliances.?

If US product reliability had been anywhere near that of the Japanese I would have never bought anything but made in the ??.