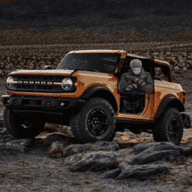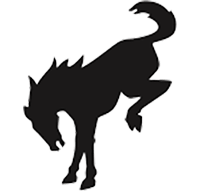 Well-Known Member
I reserved a Base Bronco on July 14 (picture attached).

I have been told for weeks (months?) that:
1. FE would get preference, as they should. They are paying DOUBLE the cost of my build.
2. Demo/Test Drive builds would be also be made first.
3. I would get an estimate by MAY on the timing of my build and may get the options to change it. Last I checked it is not MAY.
ABSOLUTELY NOTHING HAS CHANGED.
There is no flaw with Ford communications. It is not the end or the world if you did not get an email. Seriously, I cannot understand all of this unnecessary stress from some of the people posting here. Please stay calm and be reasonable with the expectations that Ford has set and are very likely to meet or exceed.